Try planning using this example. Or choose My Itineraries from the menu at the top of the page and plan your journey.
Beginning: End:
+

Add one day
-

Delete one day
Map

Display the map of this country
Tourist map

Display the tourist map of this country
Official Information

Information on this country at the Ministry of Foreign Affairs of the UK
Wikipedia

Information about this country on Wikipedia
Google

Find information about this country on Google
Usual weather

Overview of the usual weather during the year
Weather forecast

Current weather forecast
Photos

View photos from this country
Hotels

An overview of hotels in this country
Flights

Cheap Flight Finder
Tours

Look at tours to this country, be inspired
WikiVoyage

WikiVoyage Guide to this Country
Lonely Planet

Lonely Planet Guide to this Country
Tripadvisor

Tripadvisor tips for this country
Activities

Display airport pick-up, day trips, local attractions etc.
Currency

Display the currency of the country and its current exchange rate
Some links from this site lead to third-party sites and we are not responsible for their content. EditTrip.com may or may not be in a contractual relationship with these sites. We are doing our best to keep the information on EditTrip.com as accurate as possible, but it is always recommended to verify them in other sources of information.
How to plan your trip? What's new at EditTrip.com? Read here in our blog.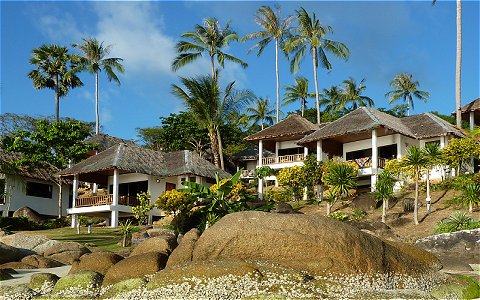 Cheap flights are the basis, but if you want to make your trip really cheap, you need to pay attention not only to them.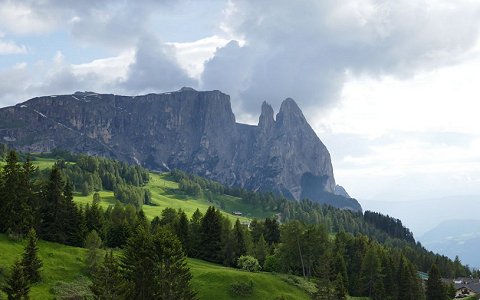 While we love freedom on the move, a little planning is worthwhile. Thanks to planning, we can enjoy traveling more.